We have 2 beautiful available kittens!


Sage x Zion
DOB 04-26-2020

Boy1, Silver Charcoal - Available

Boy2, Silver - Available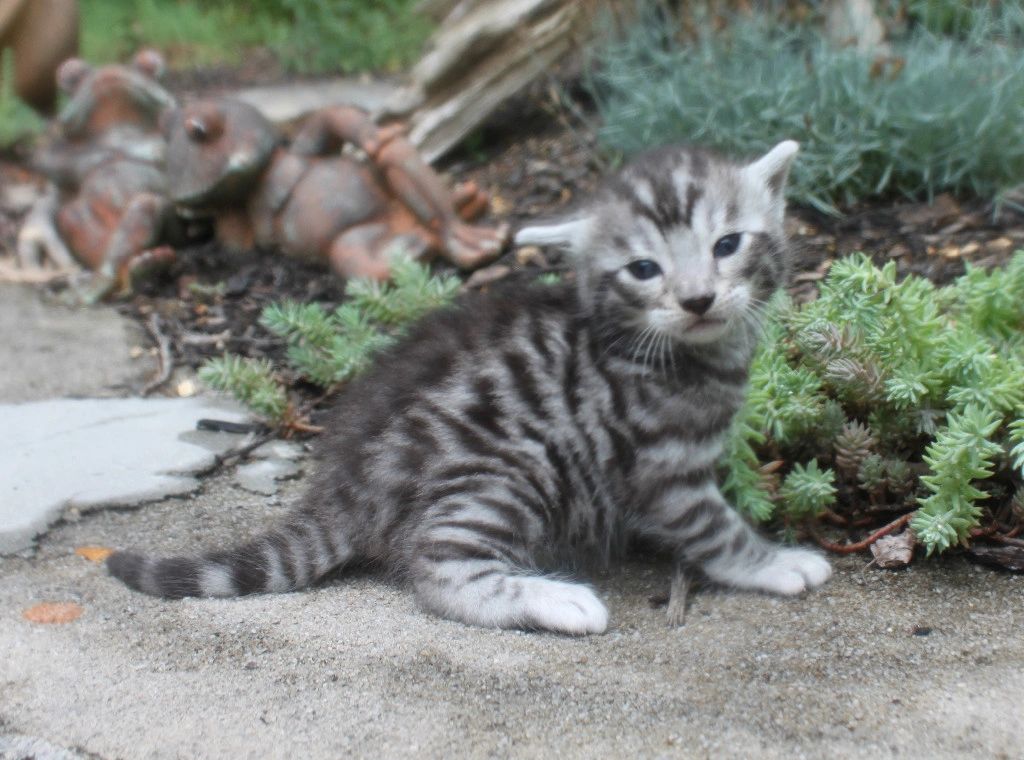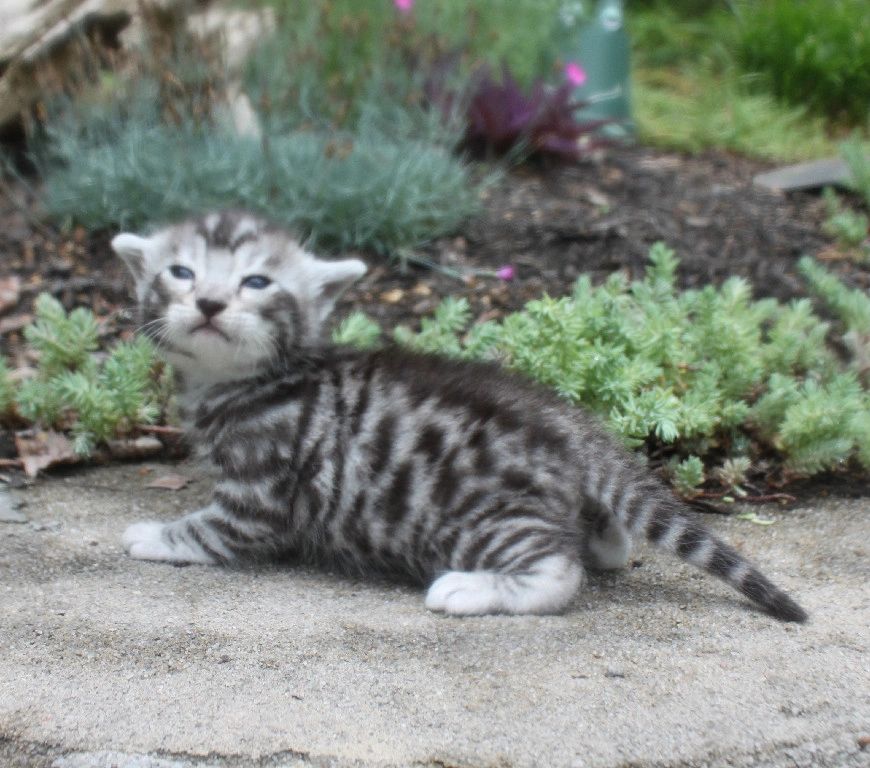 Boy3, Silver - Reserved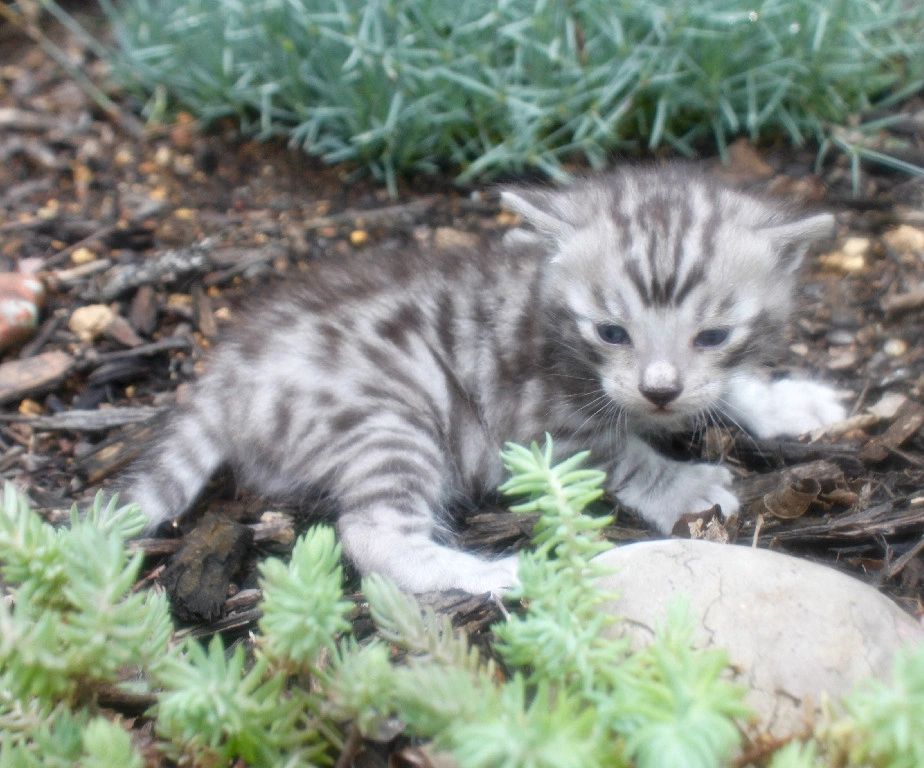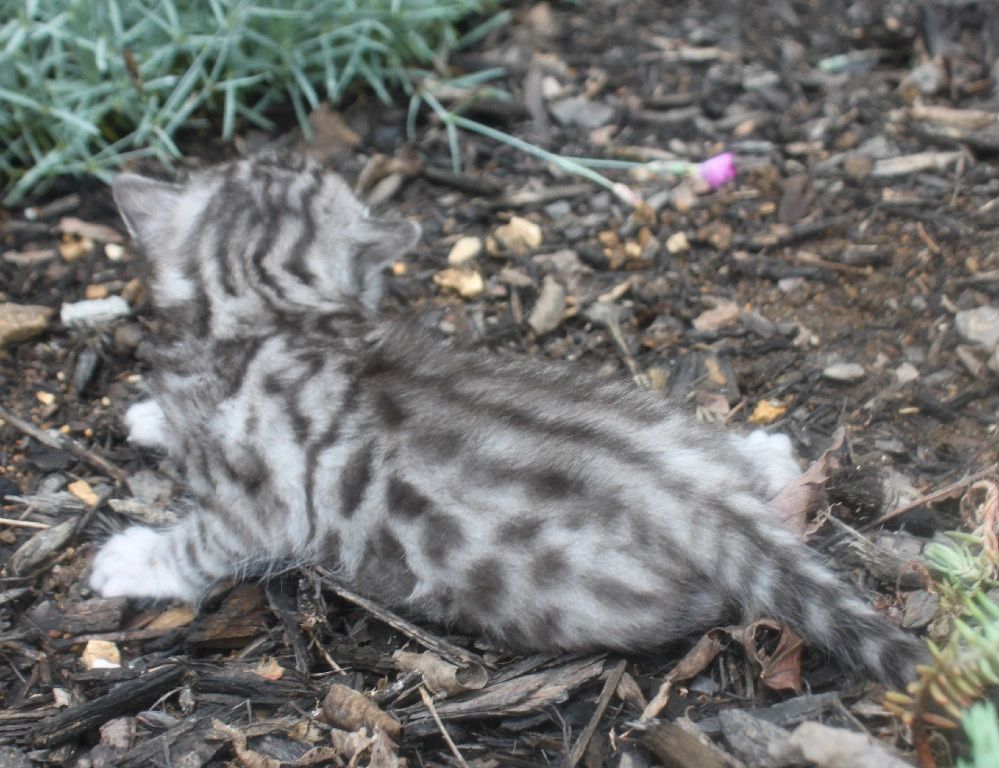 Boy4, Charcoal Mink - RESERVED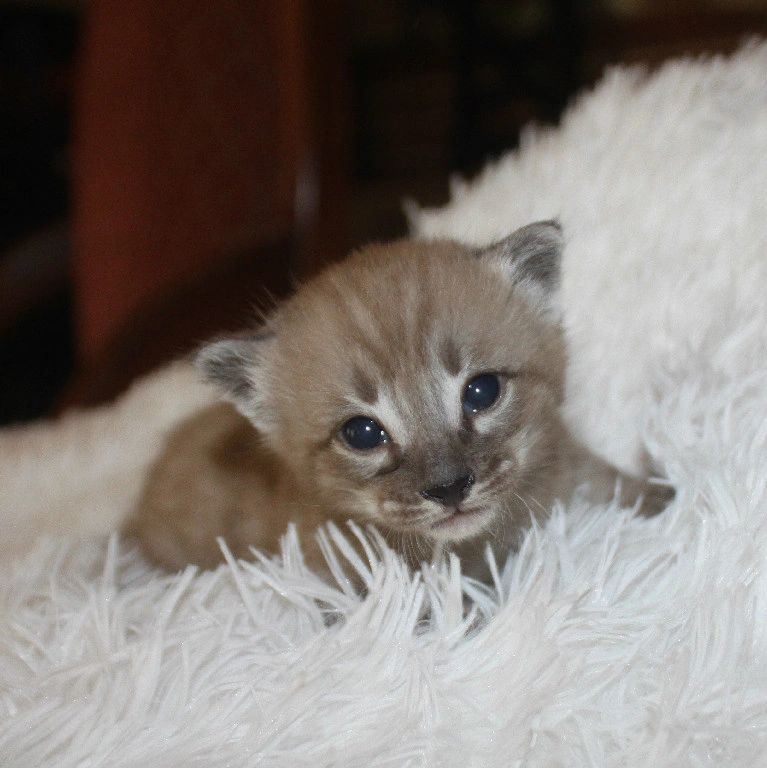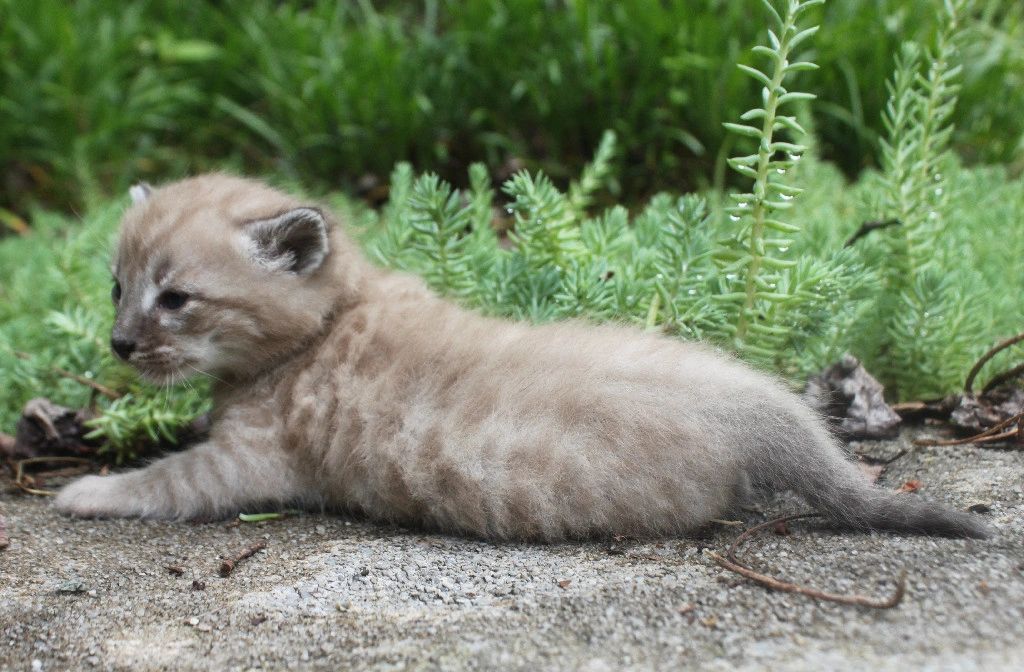 Boy5, Snow Lynx Cashmere - RESERVED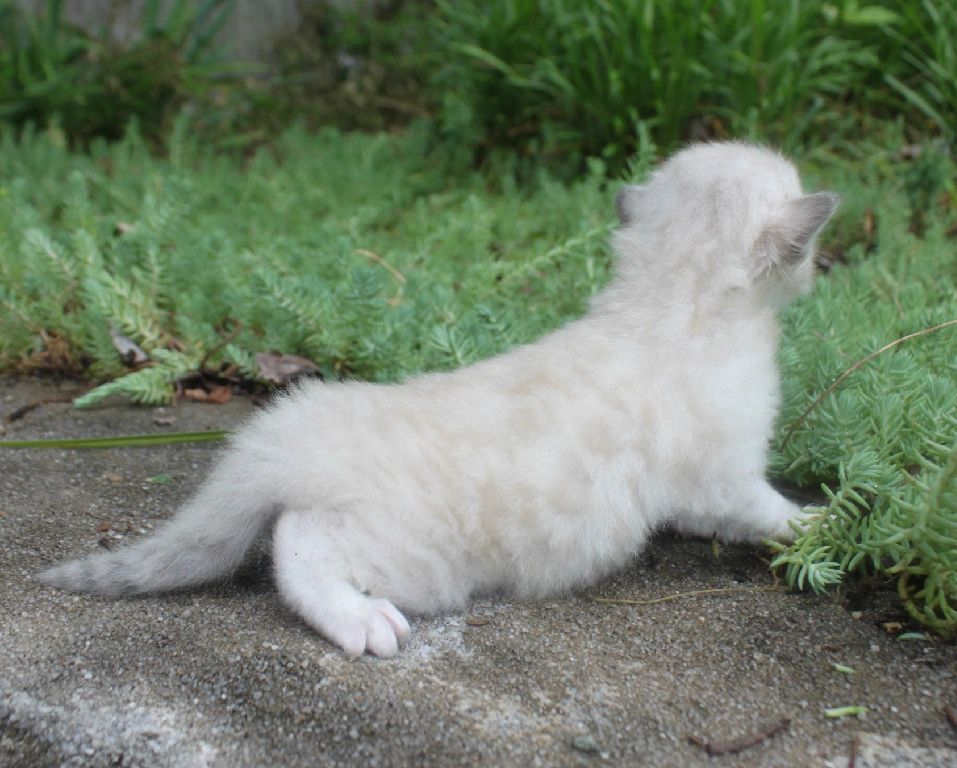 Silver Snow Lynx Girl -

Reserved





Luna x Zion
DOB 05/17/2020

One snow lynx boy, he will be charcoal or solid
Pics will be posted soon



Email or call for more information:

howard@katzmeowbengals.com


423-693-3606

I answer all emails and text messages very promptly.




Previous KatzMeow Kittens


Silver Kittens!

Sterling - Cashmere (longhair) silver spotted boy


Smoky - Silver spotted cashmere boy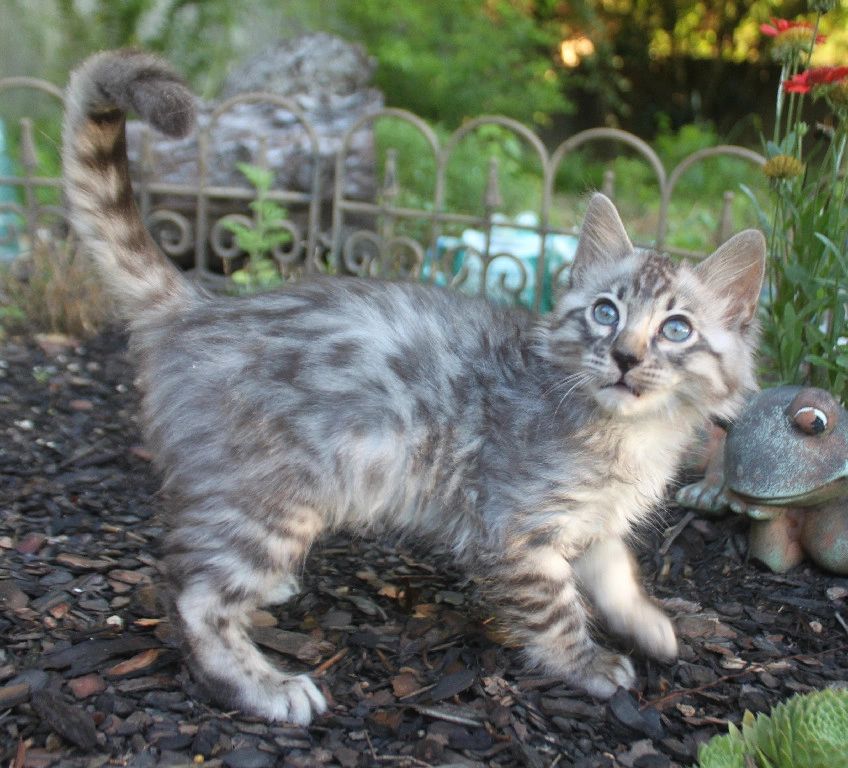 Javier's Girl - Silver spotted girl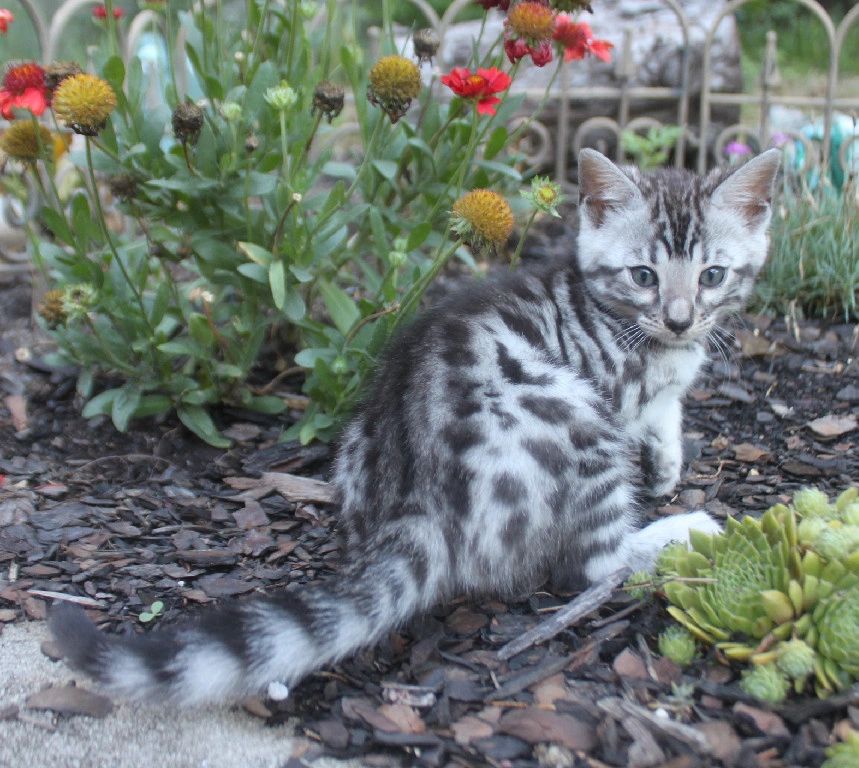 Silver Snow Mink Kittens!


Jaguar
Jag is a silver charcoal mink spotted cashmere (long hair) bengal.
Newborn pics below! Markings will become more prominent as he develops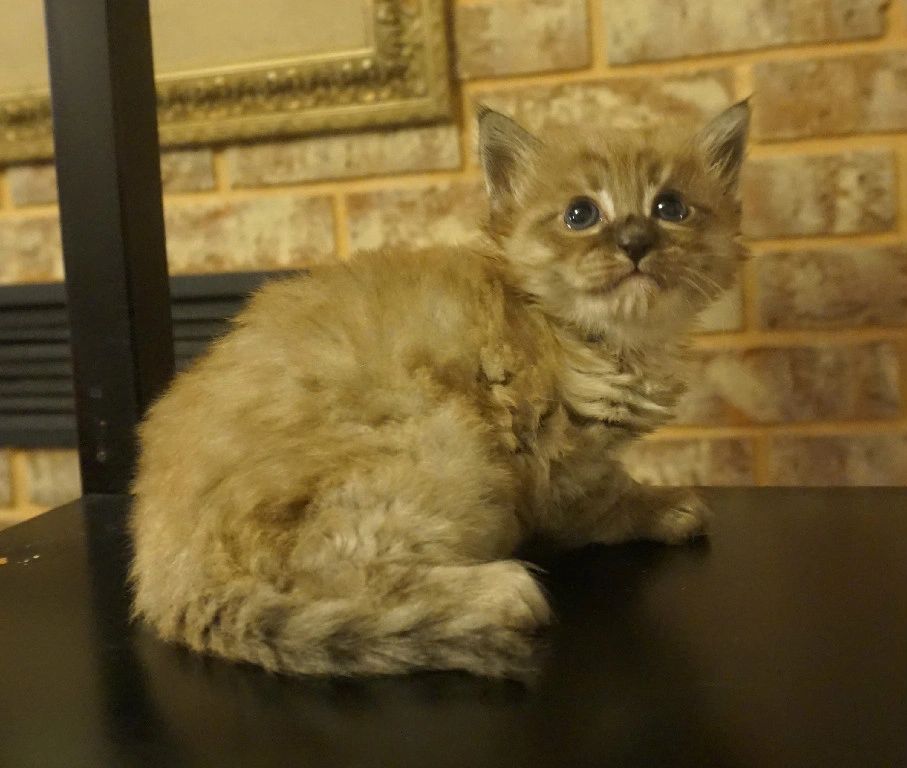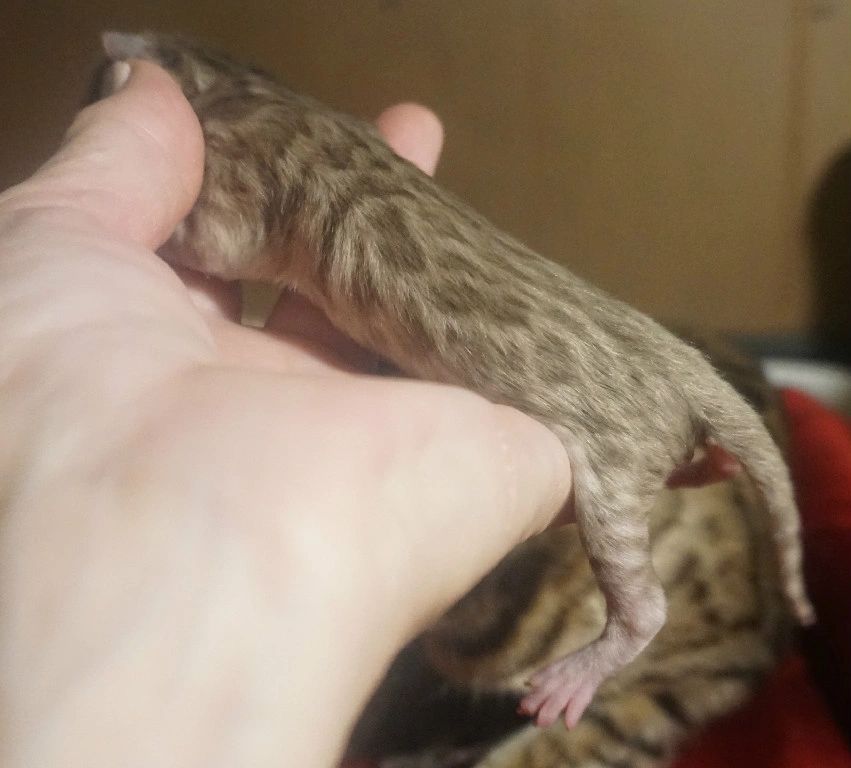 Silver Snow Lynx Kittens!


Katzmeow Billion Dollar Babies
"Coop" is a silver charcoal lynx spotted cashmere (long hair) bengal.