"General Lee"
Glam Shine Navajo of KatzMeow
DOB 06/05/14
General Lee is a super lovable brown spotted cashmere (long haired) boy. He is super sweet, just wants to be held and loved on! Looking forward to producing cashmere bengals in 2016!
HCM tested clear in December 1, 2018

PK-D N/A
PRA N/PRA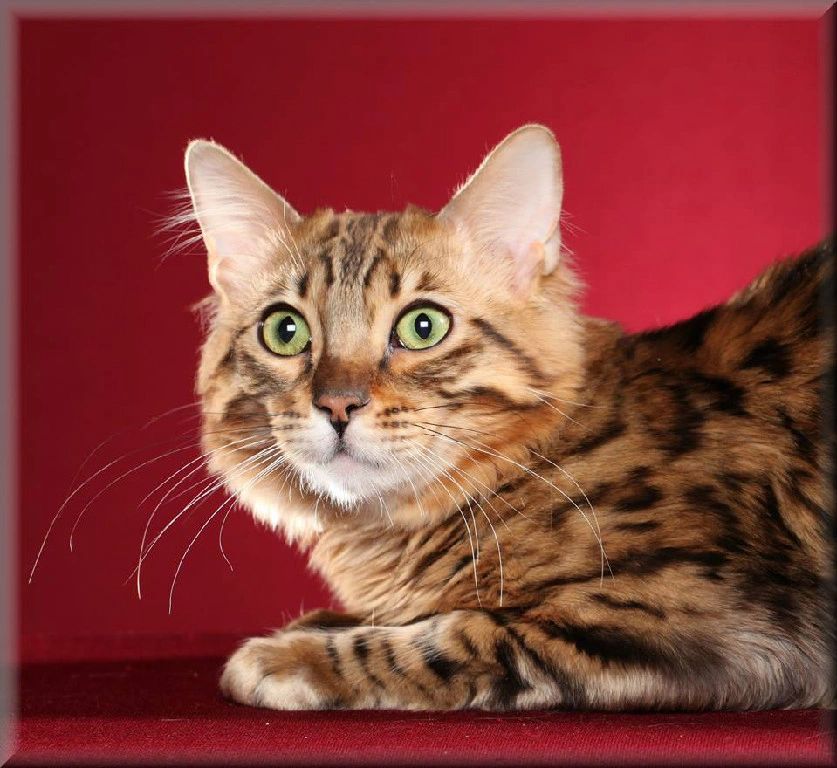 "Zion"
Lakeleopardz Zion of
KatzMeow
Still having to pinch myself! We are so thankful to Micky with Lakeleopardz Bengals for this special boy. Micky and I shared a dream of producing the best of the best in long hair bengals (Cashmere). We accomplished one of our goals in 2019 with our first litter of charcoal snow cashmere bengal kittens. Their sire is from Micky, the dam from my breeding.


Zion is a solid silver mink, carrying Lh.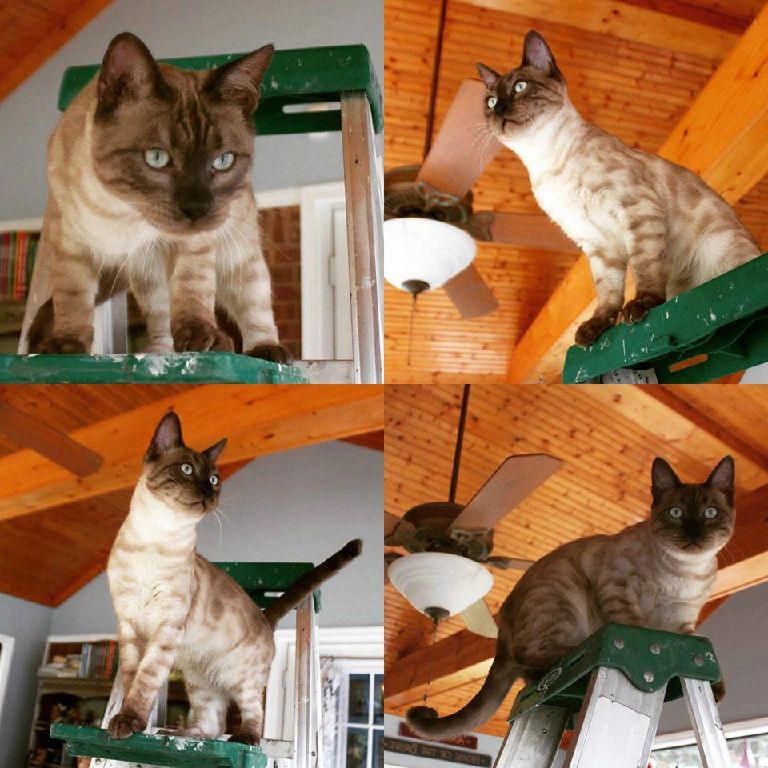 Future Kings

"Ozzy"
KatzMeow Prince O Darkness
DOB 03/05/19
Ozzy is a brown spotted bengal cashmere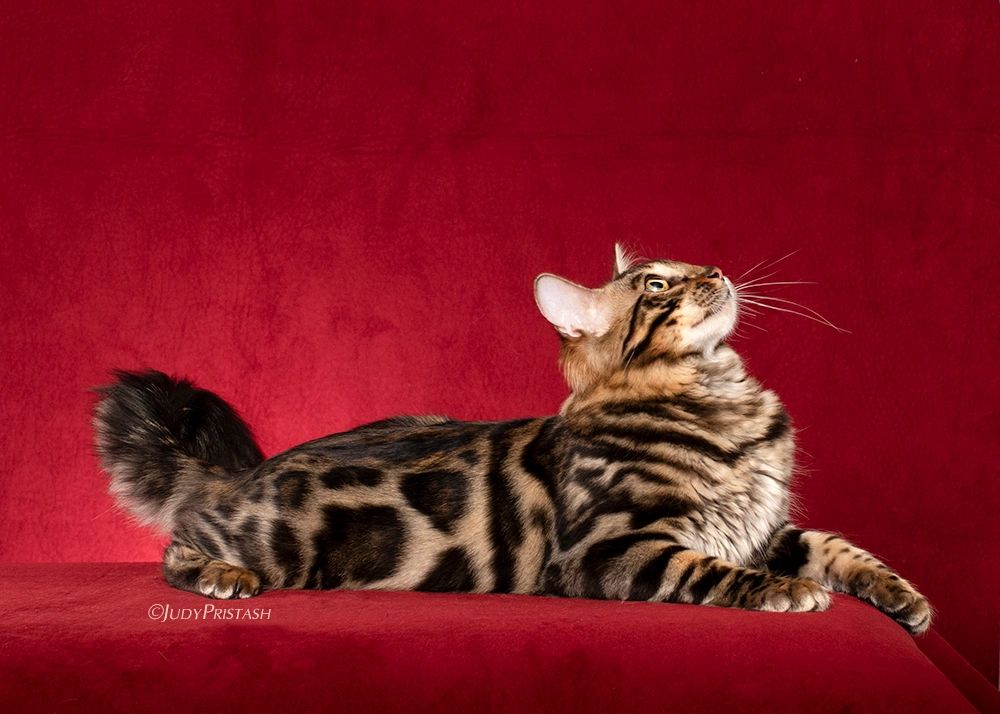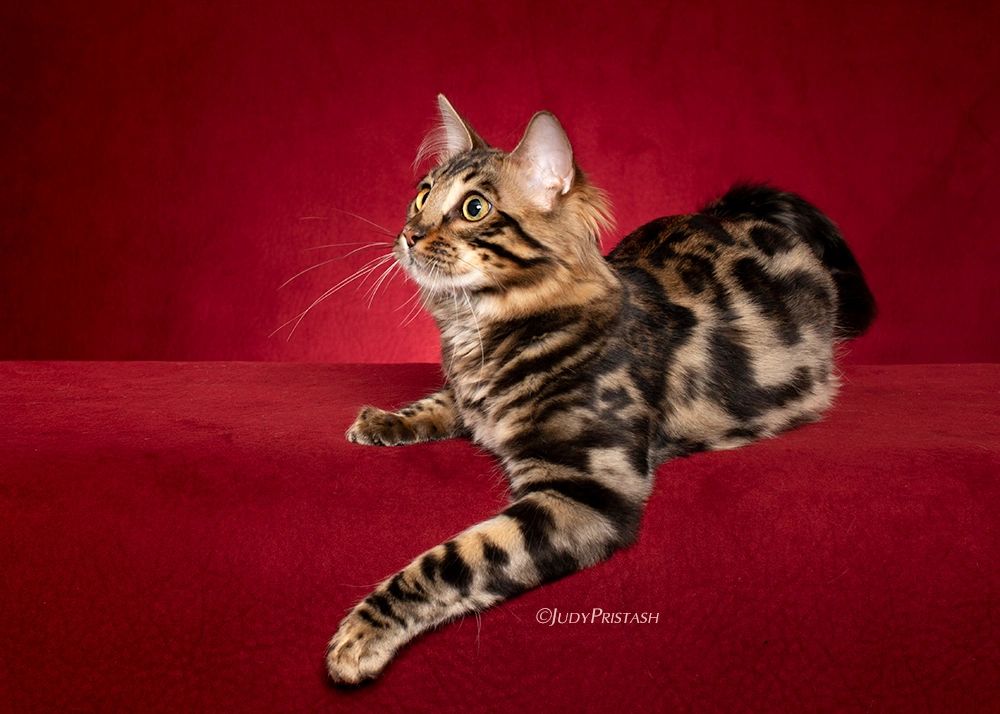 Previous Kings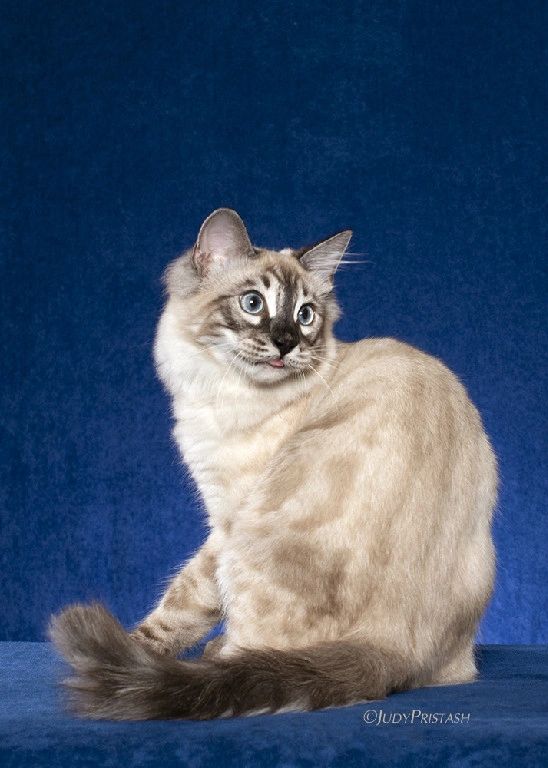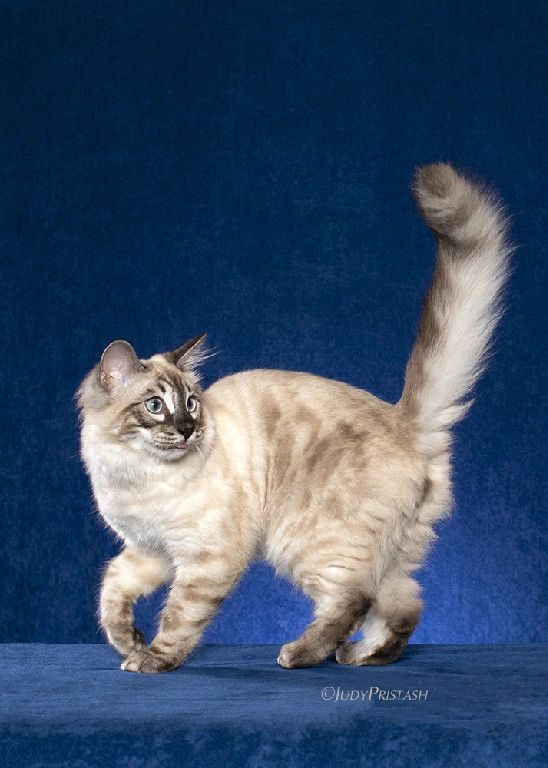 "Honcho"
Charybdis Head Honcho of KatzMeow
DOB 12/04/14
A million thanks to my great friend Shirli Place with Raindancers Bengals and NWBengals for making this boy ours. Honcho is a super typey brown spotted boy. He carries snow lynx. He is JUST as his name implies, loud and in charge! Very loving, vocal, and very busy.

Honcho was not happy living the stud life so he retired young and is living the pampered pet life now!
HCM tested clear in October of 2015.
PK-D N/N.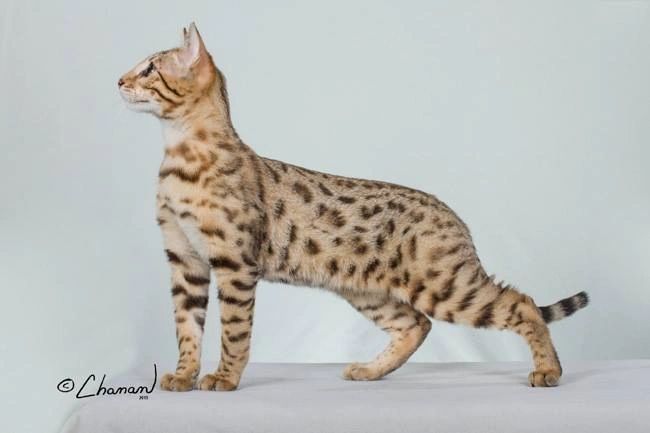 "Ringo"
Ringo of DarkSecret
DOB 02/28/14
Ringo is our Double Charcoal carrier (Apb/Apb). He has produced stunning kittens for us and is a doll!
HCM tested clear in November of 2014.
PK-D N/N.



"Django"
KatzMeow SnoJangles
DOB 04/17/13
HCM tested clear in June of 2015.
PK-D N/N.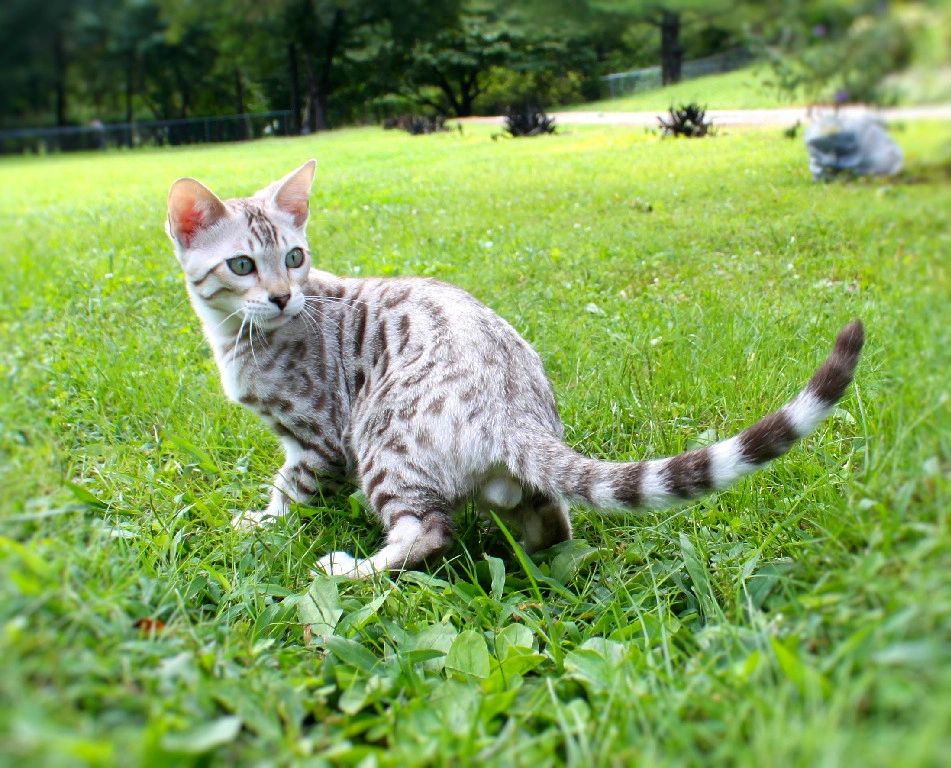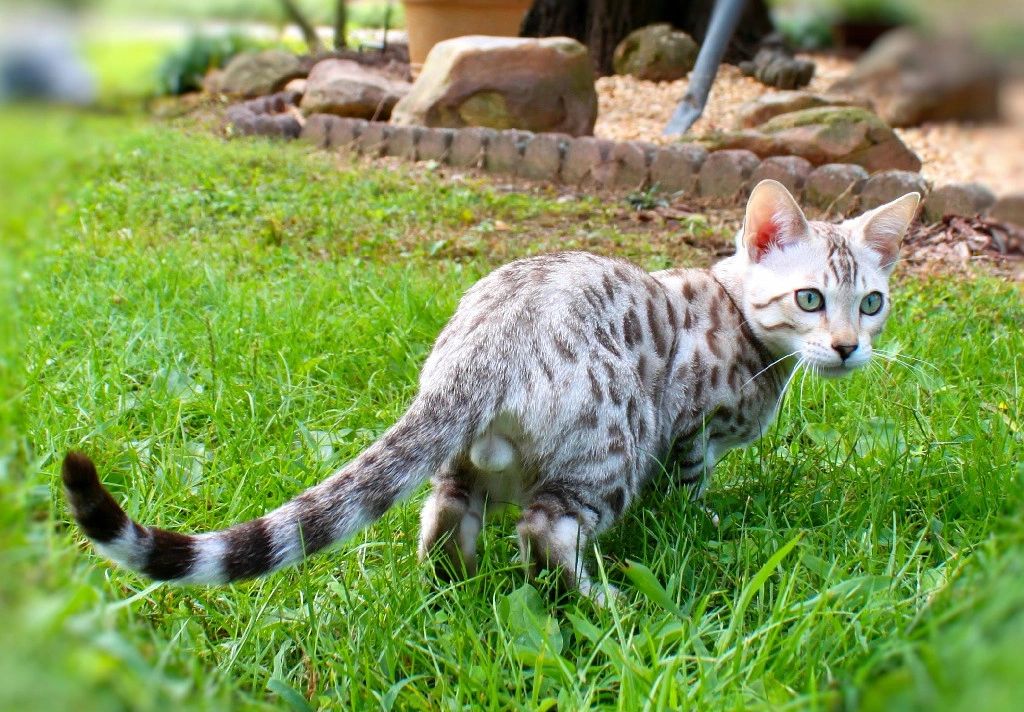 "Frankie"
SierraGold All That of KatzMeow
DOB 11/29/09
Frankie is a super lovable open patterned marble boy. He came to us at 12 weeks of age, purring and making biscuits right out of his crate! He is the cornerstone to our marble program and produces super healthy large lovable kittens!

HCM tested clear in May of 2014.
PK-D N/N.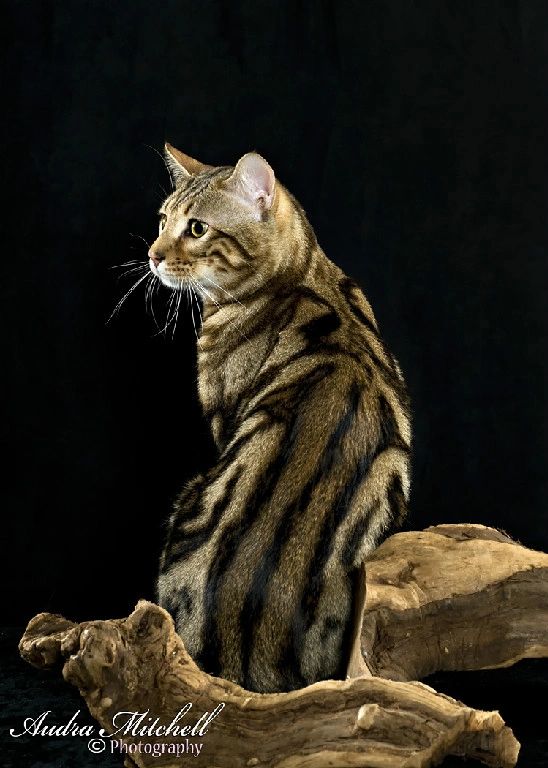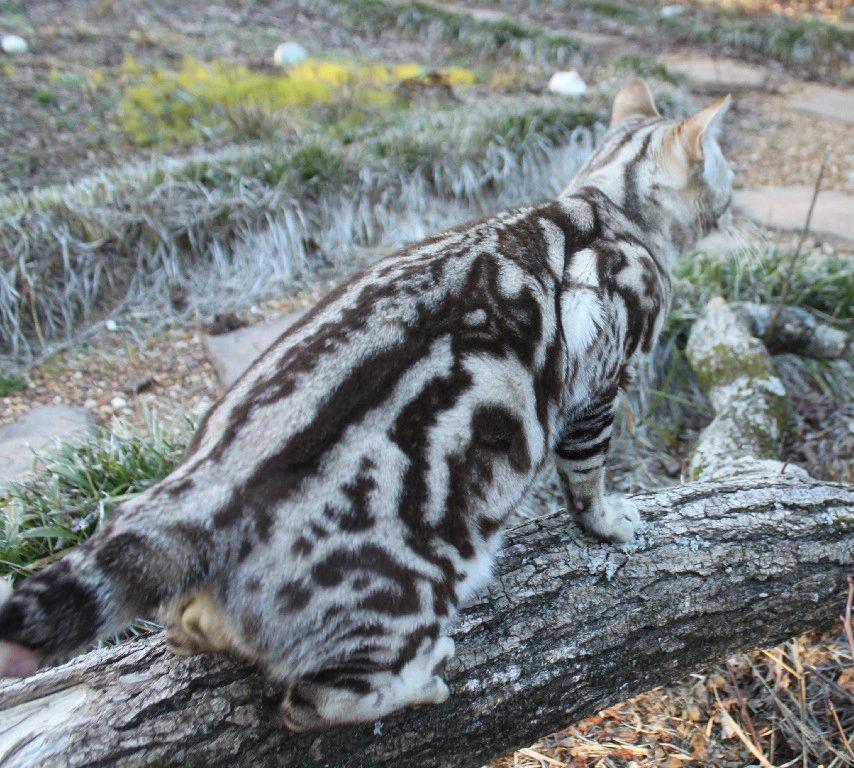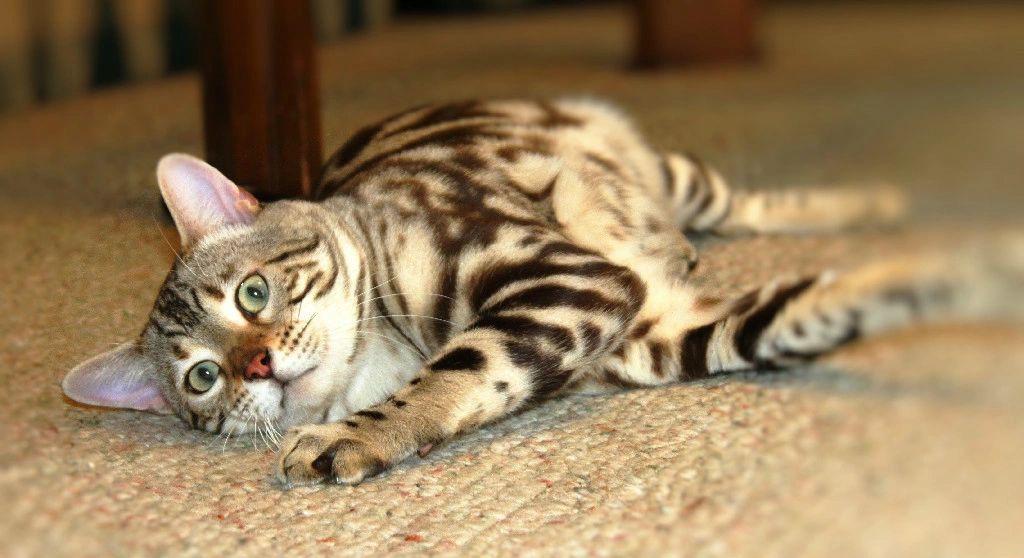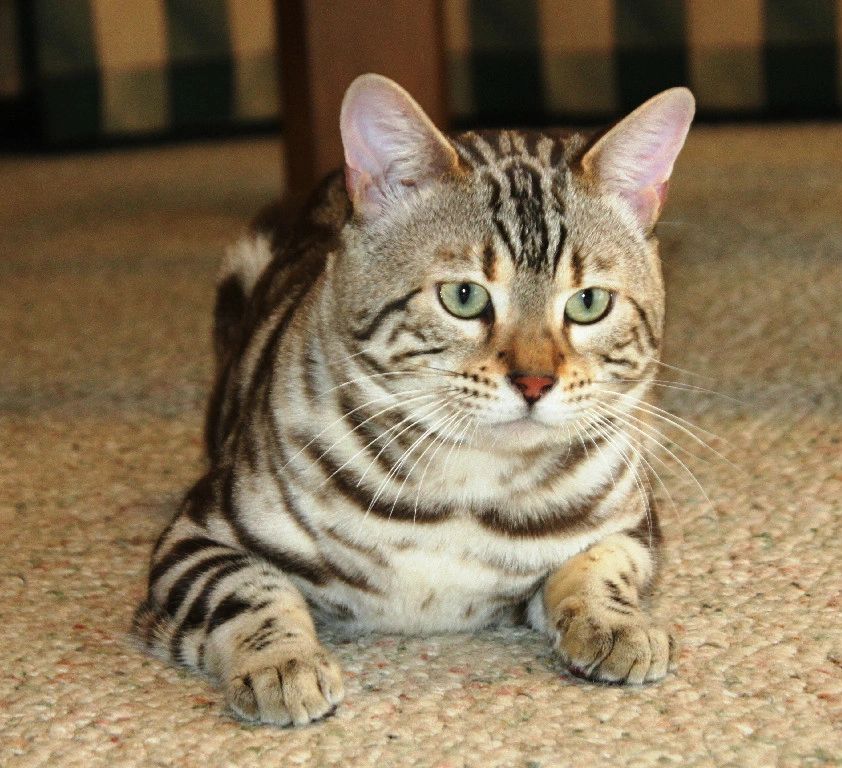 Enzo
Retired Pet
HCM tested clear in November of 2013. PK-D N/K.