"Lavender"
LakeLeopards Wild Meadows Lavender
DOB 03/14/16


Lavender is an absolute angel. Another LH carrier (& carrier of Sepia) from our good friend Micky Janicek with LakeLeopardz Bengals. She is sweet and gentle as her name implies.
Pk-D N/N
PRA-N/N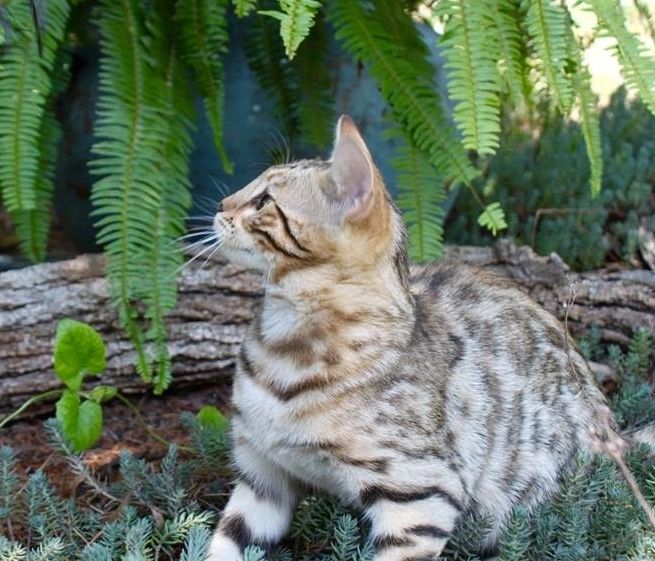 "Daisy"
Foxcreek Bengals Trust Fund Baby of KatzMeow
DOB 01/08/19
Daisy is an upcoming Bengal Lh (Cashmere) Queen. She carries seal sepia and Apb.
Pk-D N/N
PRA-N/N
Will be HCM screened in the spring of 2019 before breeding.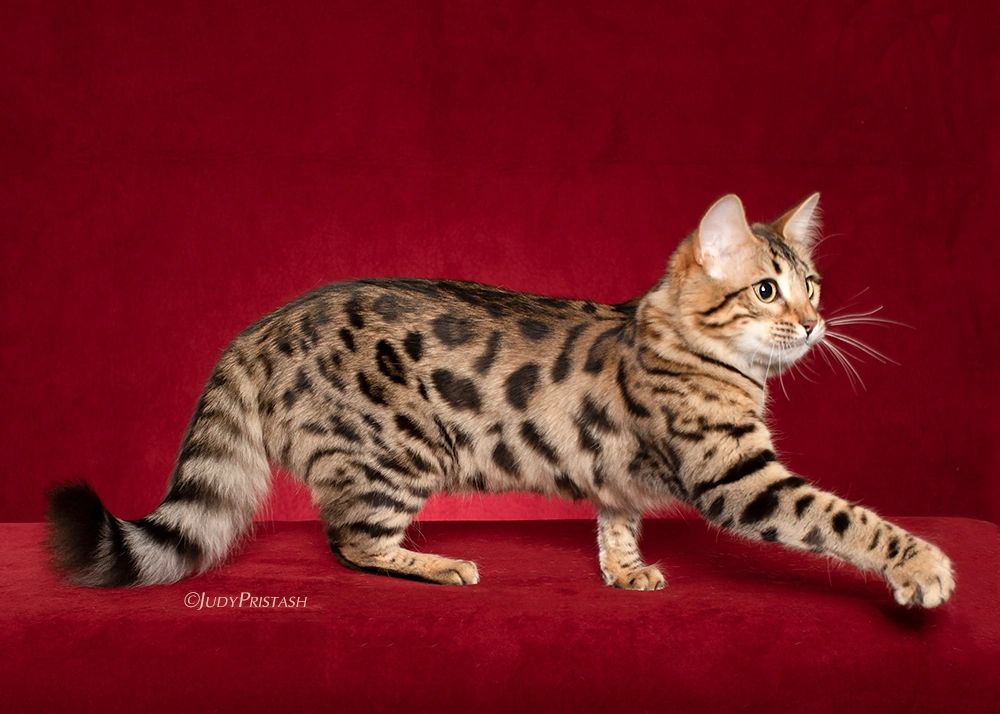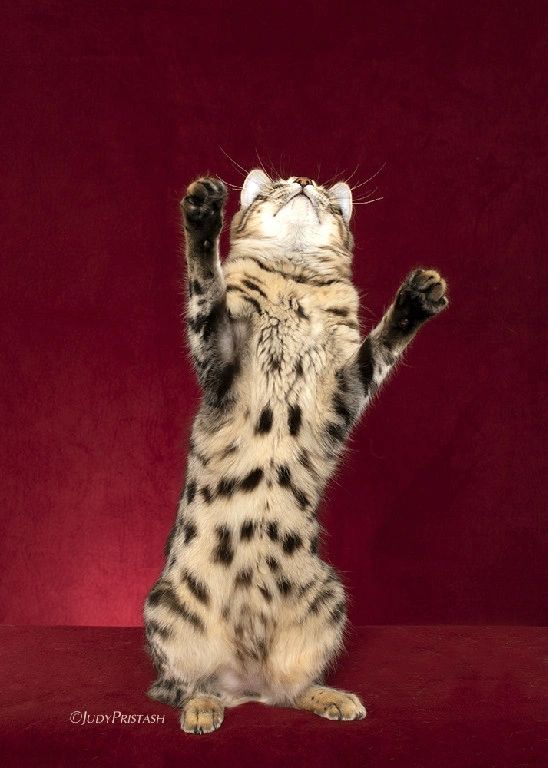 "Katniss"

KatzMeow Bohemian Rhapsody
Katniss is another one of our future queens.
DOB 02/22/19
Katniss will be screened for HCM before beginning her breeding career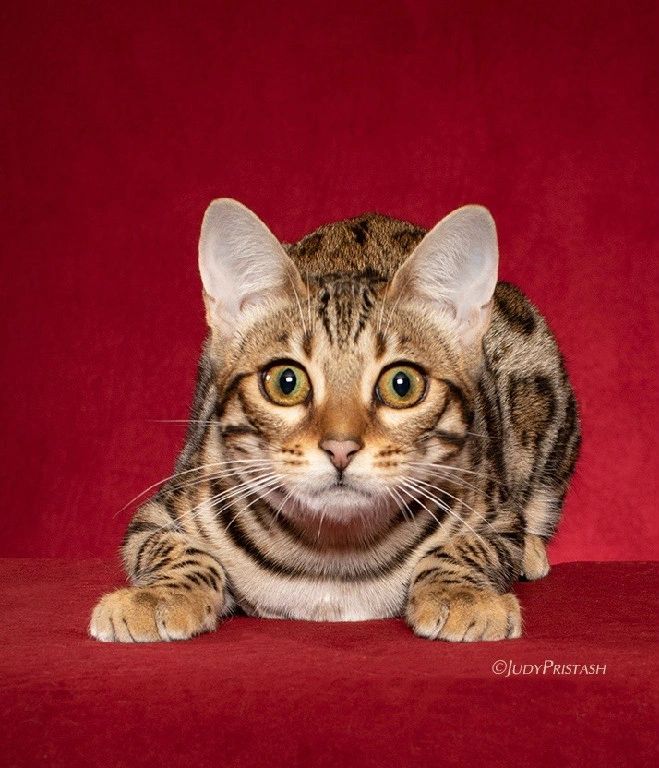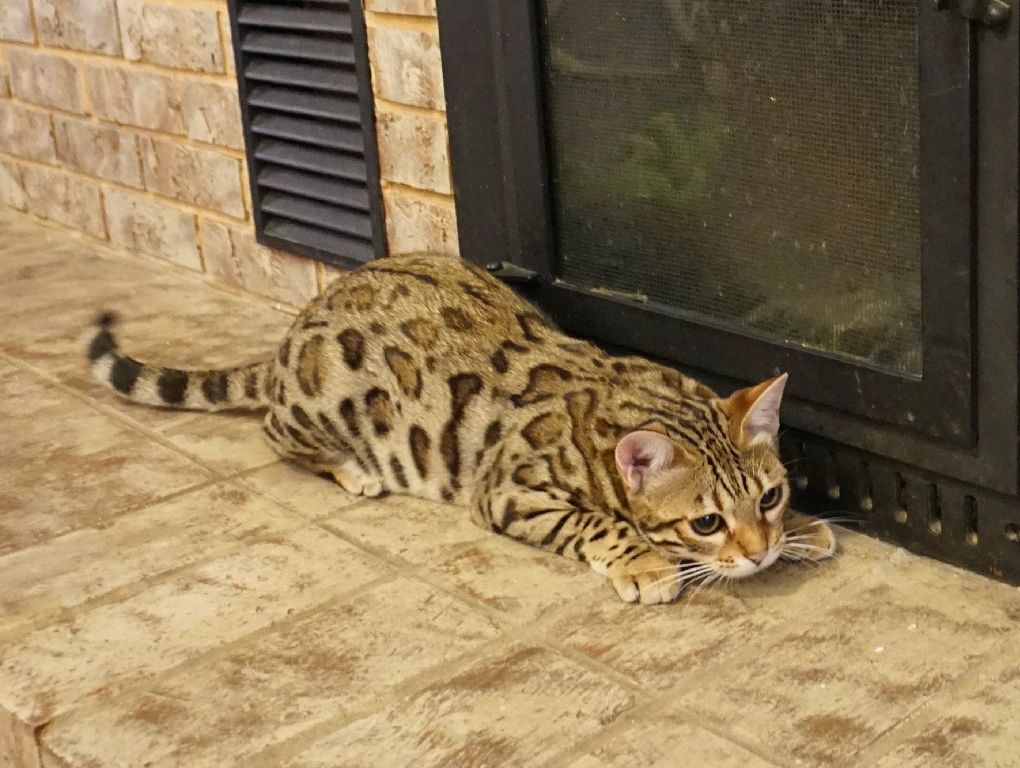 "Sage"
Shez Got What it Takes of KatzMeow
DOB 08/09/17
Sage is one of my favorites! She is funny, sweet and beautiful. Sage has it all! Carries lynx snow, charcoal, and Longhair. We are thrilled to have this addition to our Snow Charcoal Cashmere program!







Previous Queens
A few of our favorites!

"Suzy"
CarolinaHope Tsunami of KatzMeow
DOB 12/31/12
Suzy is from our retired stud Ullr. She is as sweet as she is beautiful! She is quirky and loving. As a great grand daughter to Suwannee Fudge Ripple, she is a big girl who carries snow and marble. We are so happy to have this wonderful girl in our program!

HCM Tested clear in June of 2015. Suzy will produce snow & brown spotted kittens. PK-D N/N.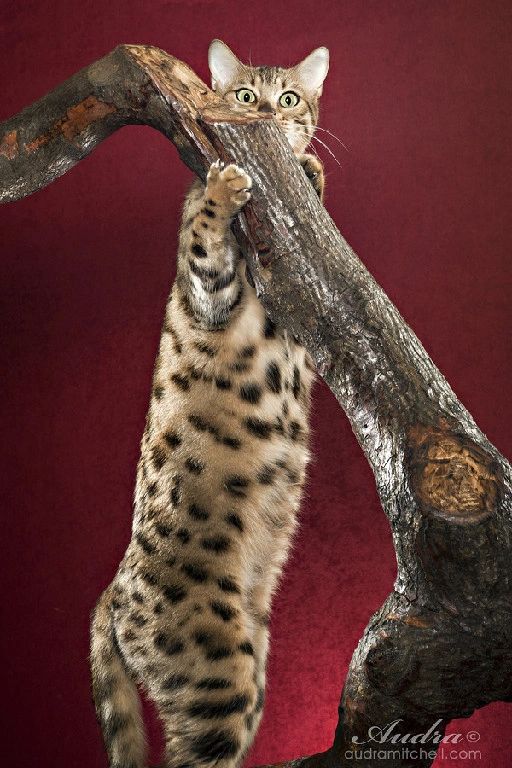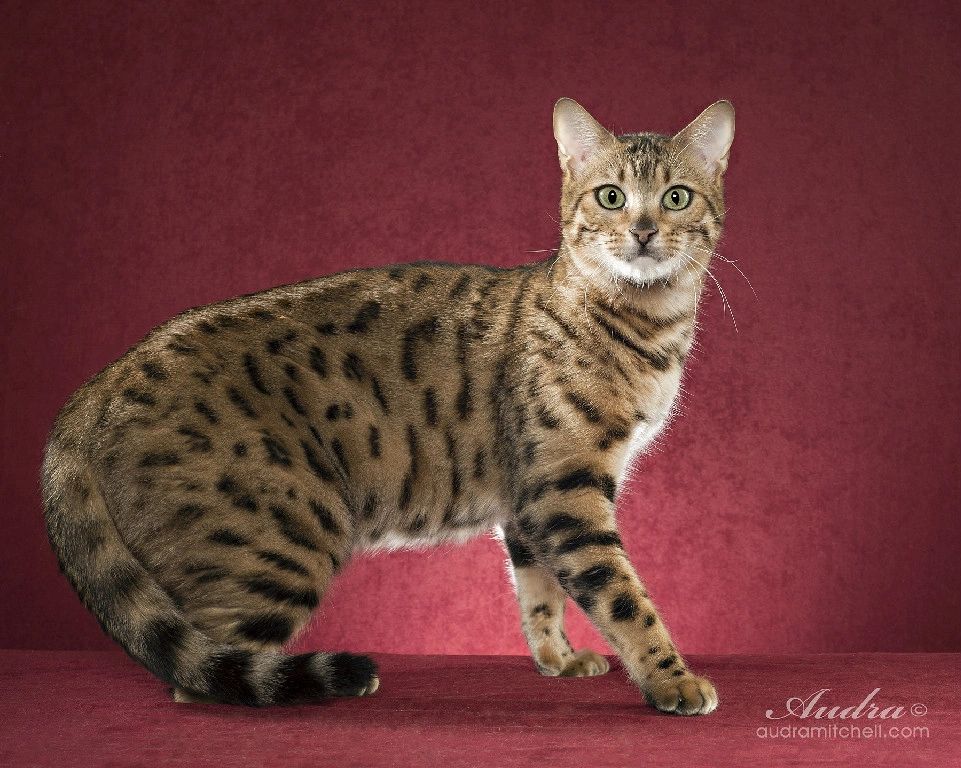 "Stormy"
KatzMeow Storms A Brewing
DOB 03/28/12
Stormy was our first born Charcoal queen! She is also very special to me. Stormy is a lover and very affectionate!

HCM Tested clear in November of 2014. Stormy will produce silver & brown spotted & marble kittens. PK-D N/N.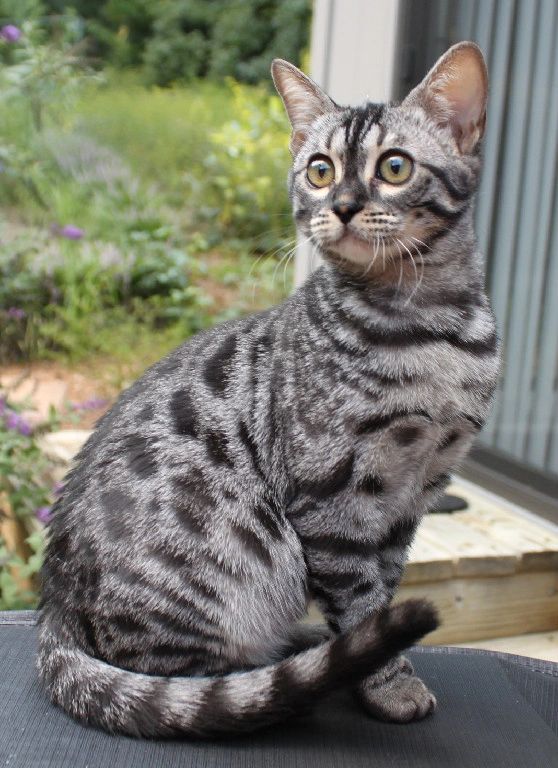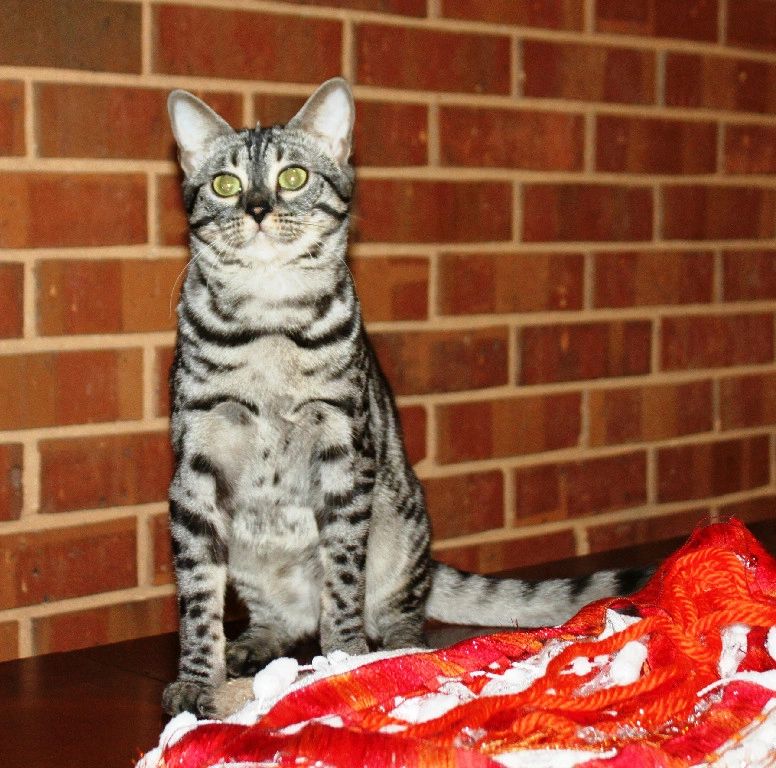 "Kazi"
KatzMeow Locked & Loaded
DOB 10/10/12
Kazi will always be my baby! She was hand raised by us and is so special. She also still sleeps curled in our arms at night, we are very excited to keep one of her kittens. Kazi carries snow and charcoal!

HCM Tested in June of 2015. PK-D N/K. As a carrier, Kazi will only be bred to N/N males and none of her kittens will be affected.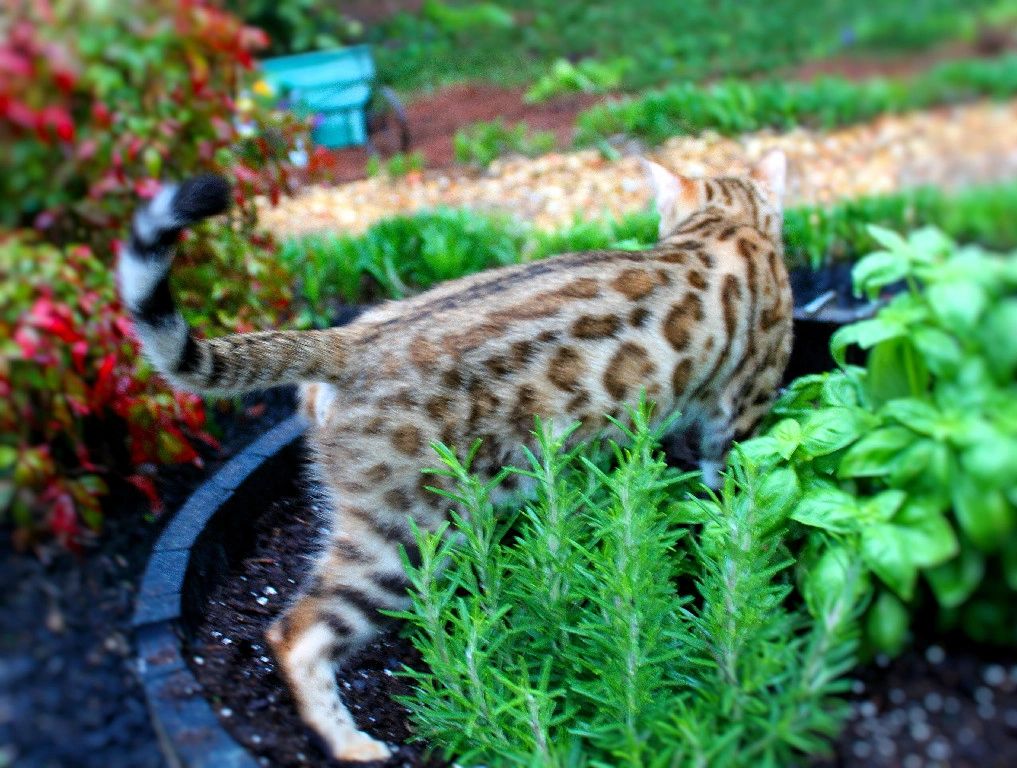 "Jewels"
KatzMeow Bijou
DOB 08/17/14
Jewels is our only marble girl from Solargem Don Luciano Of Southlynn (Thank you to Priscilla South!) and KatzMeow Hope. She is a big girl, very sweet and playful!

HCM Tested clear in June of 2015. Jewels will produce snow & brown spotted & marble kittens. PK-D N/N.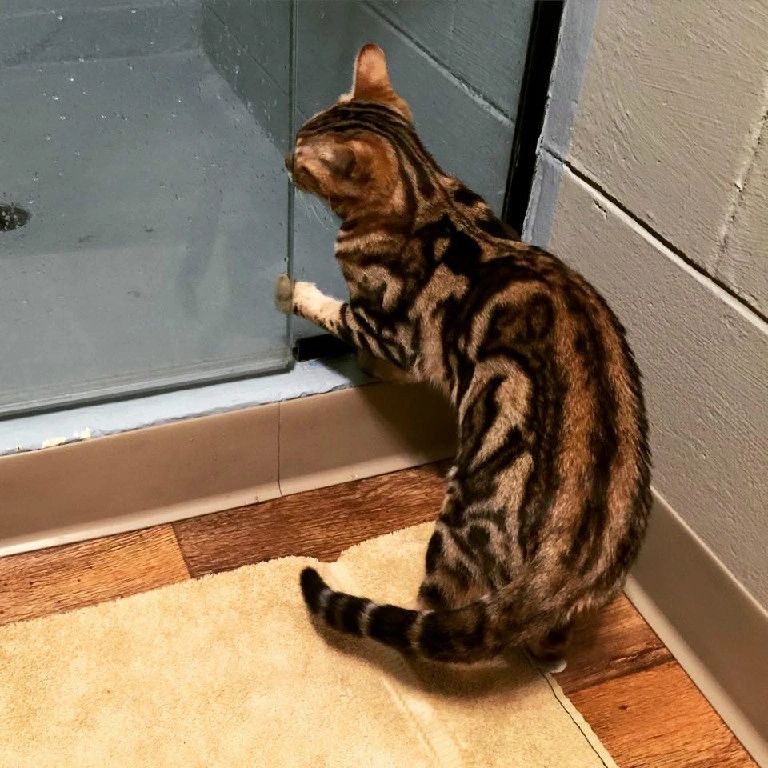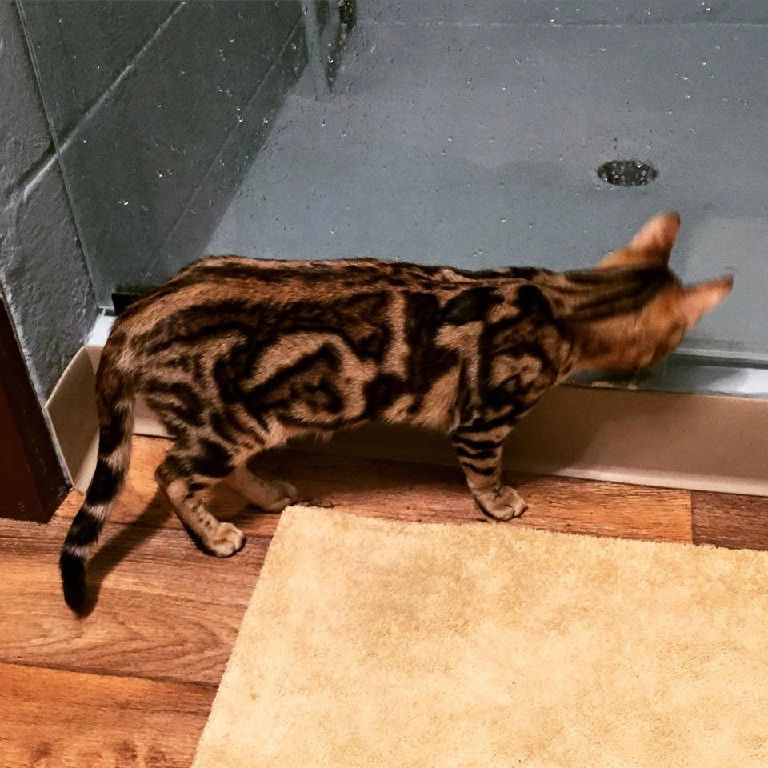 "Zuri"
SierraGold 24 Karat of KatzMeow
DOB 04/30/10
Zuri has consistently produced outstanding marble kittens. Her and Frankie are the perfect pairing, they have the biggest and healthiest kittens ever!

HCM Tested in May of 2014. PK-D N/N.